10 great bloggers bringing you a full week of recipes including dinner, sides dishes, and desserts!
Welcome to the weekend! This week's meal plan is filled with recipes for Meatless Potato and Bean Stuffed Enchiladas, Beef Black Bean and Spinach Tostadas, Drunken Mussels, Salmon Burgers with Wasabi Mayonnaise, Pink Lemonade Margaritas, Hawaiian Pineapple Chicken Kabobs, Slow Cooker Garlic Parmesan Wings, Garlic Parmesan and Herb Quick Bread, BLT Pasta Salad, Fresh Strawberry Lemonade Cake, and Strawberry Poke Cake.
Today's Little Things Newsletter should be in your inbox now. If you want a little something to make you smile this weekend, check it out.
I hope that these recipes inspire you, as you answer the never-ending question, "What's for Dinner?" Enjoy the weekend, my friends!

Meatless Potato and Bean Stuffed Enchiladas – Pass the Sushi

Beef Black Bean and Spinach Tostadas – Barefeet in the Kitchen

Drunken Mussels – Sweet C's

Salmon Burgers with Wasabi Mayonnaise – Foodie with Family

Pink Lemonade Margarita – Wishes and Dishes

Hawaiian Pineapple Chicken Sausage Kabobs – Wishes and Dishes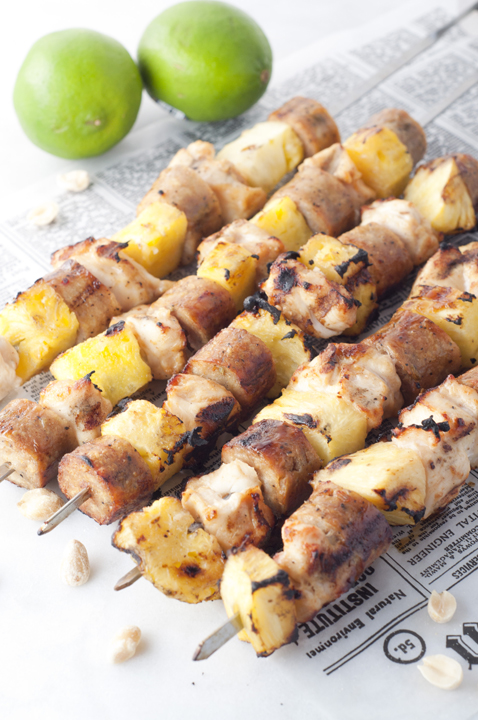 Slow Cooker Garlic Parmesan Wings – The Cookie Rookie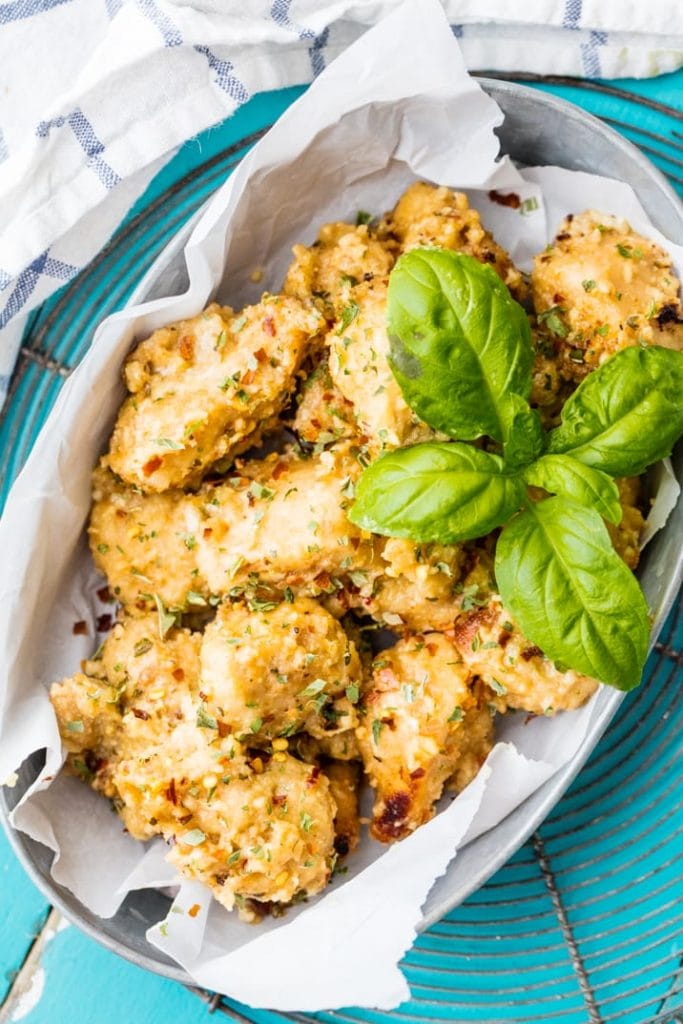 Garlic Parmesan & Herb Quick Bread – Yellow Bliss Road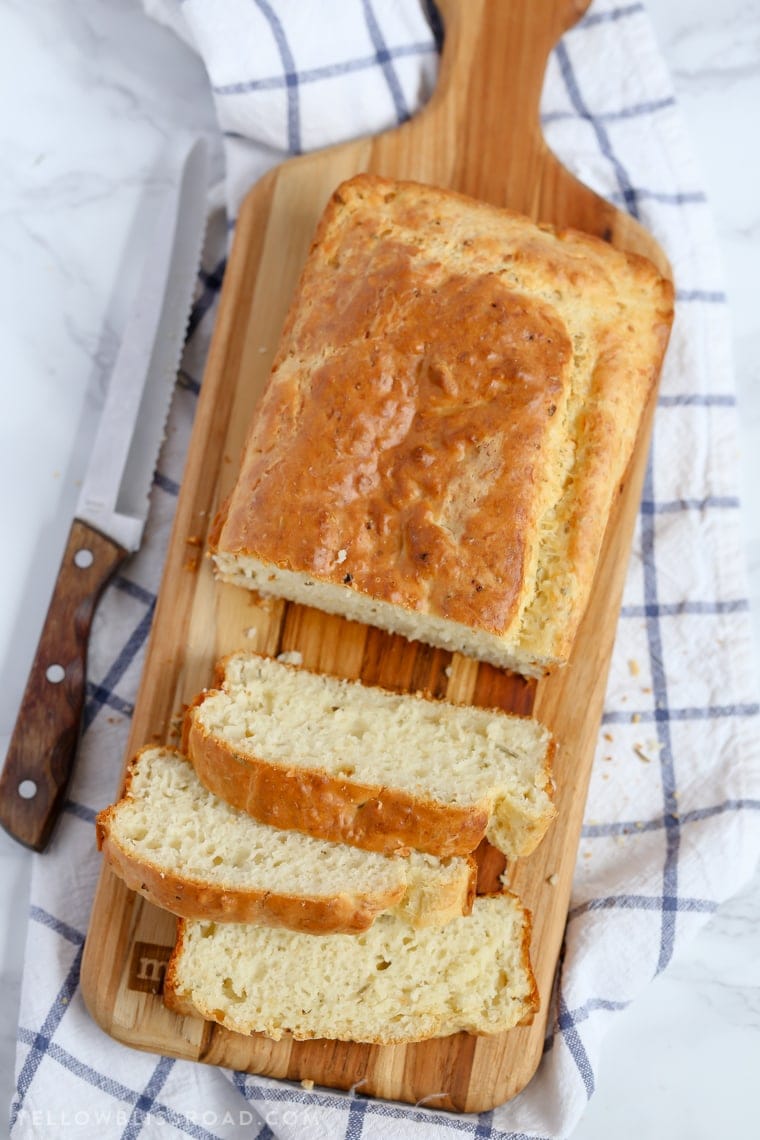 BLT Pasta Salad  – Dinners, Dishes, and Desserts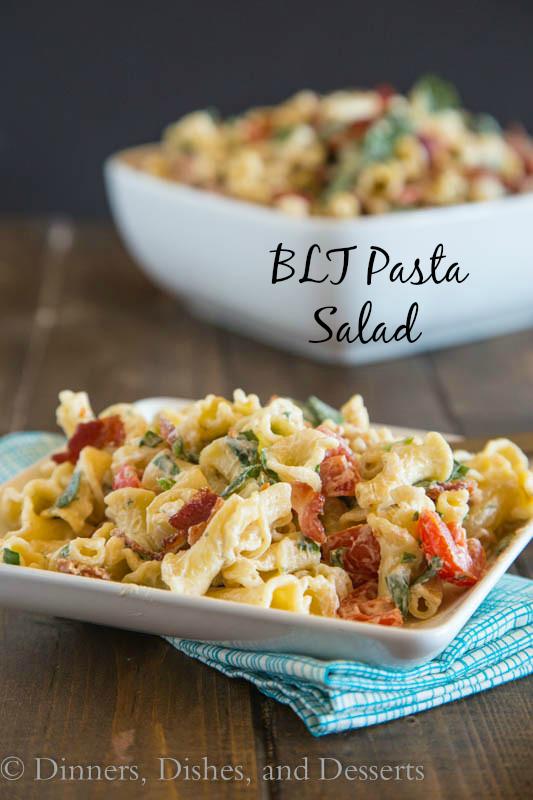 Fresh Strawberry Lemonade Cake – A Spicy Perspective
Strawberry Poke Cake – Pass the Sushi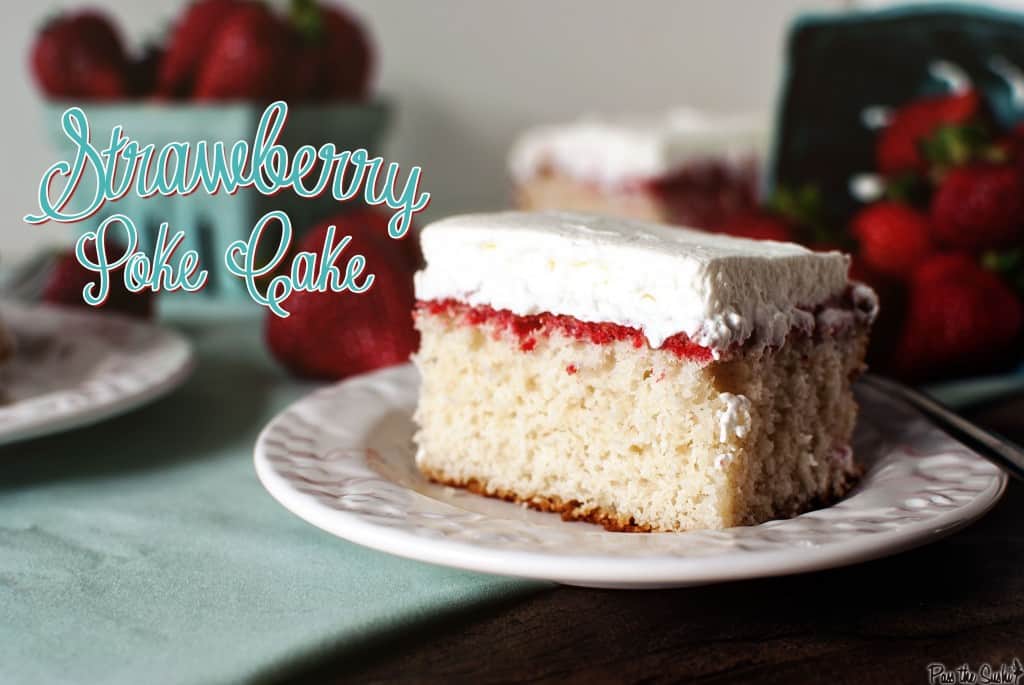 This week's meal plan was brought you to by:
Dinners, Dishes, and Desserts| Barefeet in the Kitchen | Foodie with Family |
Wishes and Dishes | Pass the Sushi | Lemons for Lulu | Sweet C's Designs |
The Cookie Rookie | Yellow Bliss Road | A Spicy Perspective