11 great bloggers bringing you a full week of recipes including dinner, sides dishes, and desserts!
 Happy Saturday, my friends! This week's meal plan is filled with an extra helping of cheesy, carb-filled deliciousness. (Your taste buds are going to be very happy.) We've gathered recipes for Chicken, Bacon, and Blue Cheese Mac and Cheese, Creamy Spinach and Sausage Pasta, Chicken Parm Pasta Skillet, Creamy White Vegetable Lasagna, 30-Minute Chicken Enchiladas, Perfect Herb Roasted Top Roast, Creamy Chicken and Broccoli Alfredo, Cheesy Garlic Bread, No Knead Skillet Olive Bread, No Bake Cinnamon French Silk Pie, and Tequila Lime Bundt Cake. Whatever you're craving, there's going to be something here to satisfy it.
Today's Little Things Newsletter should be in your inbox now. If you want a little something to make you smile this weekend, check it out.
I hope that these recipes inspire you, as you answer the never-ending question, "What's for Dinner?" Enjoy the weekend, my friends!

Chicken, Bacon, and Blue Cheese Mac and Cheese – Yellow Bliss Road

Creamy Spinach and Sausage Pasta – Foodie with Family

Chicken Parm Pasta Skillet – The Cookie Rookie

Creamy White Vegetable Lasagna – A Spicy Perspective

30 Minute Chicken Enchiladas – Barefeet in the Kitchen

Perfect Herb Roasted Top Roast – Girl Carnivore

Creamy Chicken and Broccoli Alfredo – Sweet C's

Cheesy Garlic Bread – Dinners, Dishes, and Desserts
No Knead Skillet Olive Bread – Diethood

No Bake Cinnamon French Silk Pie – Wishes and Dishes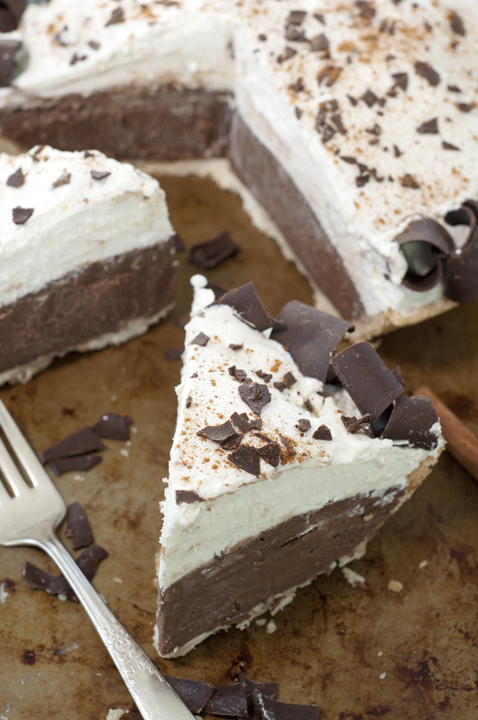 Tequila Lime Bundt Cake – Lemons for Lulu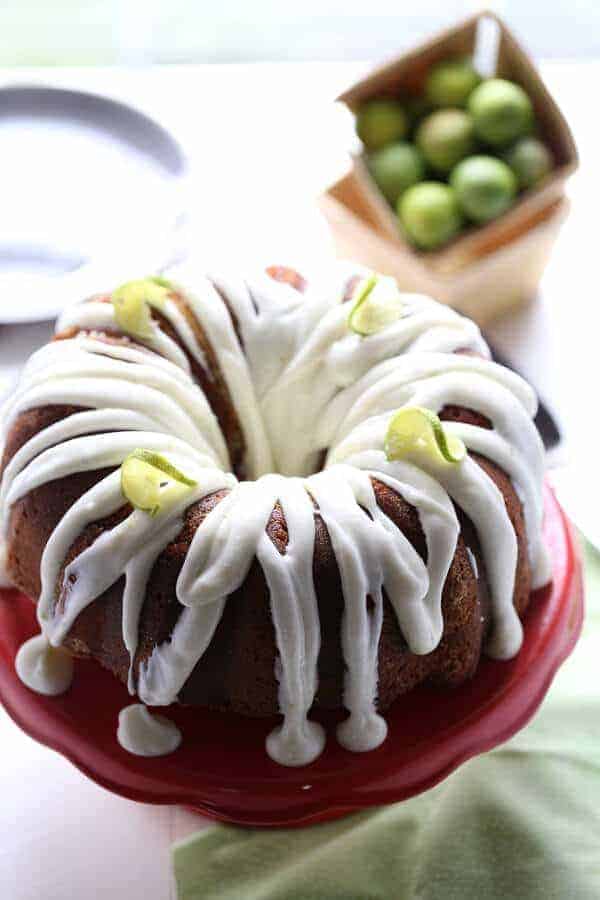 This week's meal plan was brought you to by:
Dinners, Dishes, and Desserts| Barefeet in the Kitchen | Foodie with Family |
Wishes and Dishes | Pass the Sushi | Lemons for Lulu | Sweet C's Designs |
The Cookie Rookie | Yellow Bliss Road | Diethood | A Spicy Perspective