11 great bloggers bringing you a full week of recipes including dinner, sides dishes, and desserts!
Welcome to the weekend, friends! My sister's family is here visiting us this weekend and we're planning to eat, and visit, eat some more and enjoy watching all the cousins play. As a child, I never would have guessed that my siblings would grow up to become my best friends. I'm so grateful for the opportunity to spend time with them as adults.
This week's meal plan features recipes for Chicken Enchilada Skillet Pie, One Pot Chicken Orzo with Spinach and Tomatoes, One Pot Mexican Chicken Stir Fry, Chunky Clam Chowder, Slow Cooker Beef Barbacoa, Creamy Slow Cooker Buffalo Chicken, Slow Cooker Sweet Chili Chicken Wings, One Hour Dinner Rolls, Short Cut Risotto with Brussels Sprouts, Italian Ricotta Peach Cookies, Strawberries and Cream Profiteroles.
Today's Little Things Newsletter should be in your inbox now. If you want a little something to make you smile this weekend, check it out.
I hope that these recipes inspire you, as you answer the never-ending question, "What's for Dinner?" Enjoy the weekend, my friends!

Chicken Enchilada Skillet Pie – The Cookie Rookie

One Pot Mexican Chicken Stir Fry – Sweet C's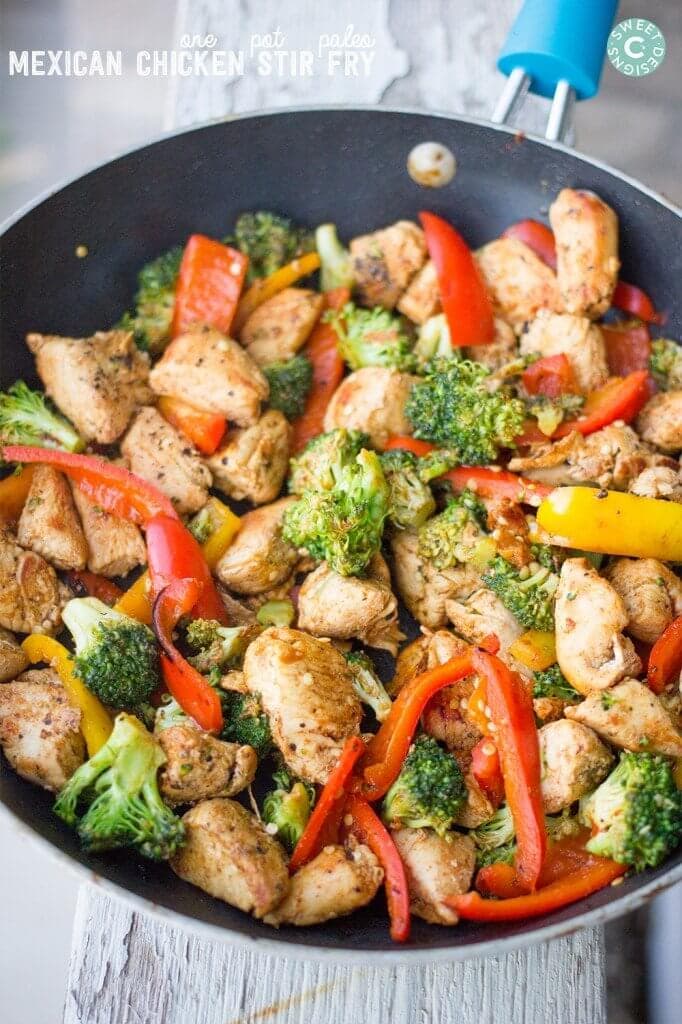 One Pot Chicken Orzo with Spinach and Tomatoes – Diethood

Chunky Clam Chowder – Barefeet in the Kitchen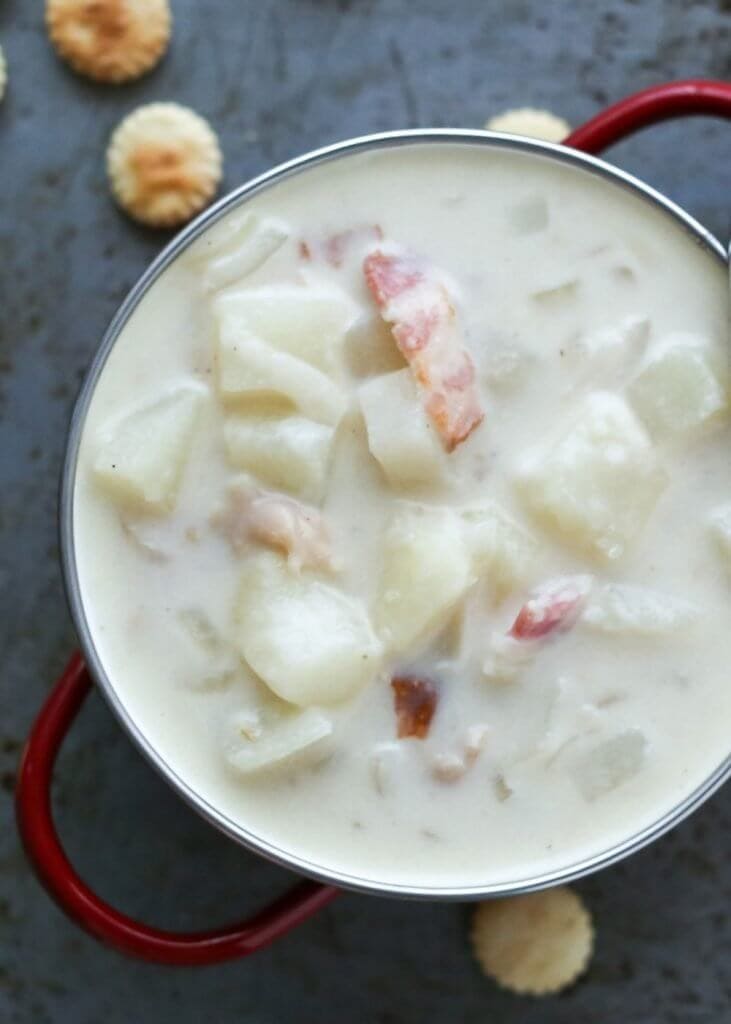 Slow Cooker Beef Barbacoa – A Spicy Perspective

Creamy Slow Cooker Buffalo Chicken – Foodie with Family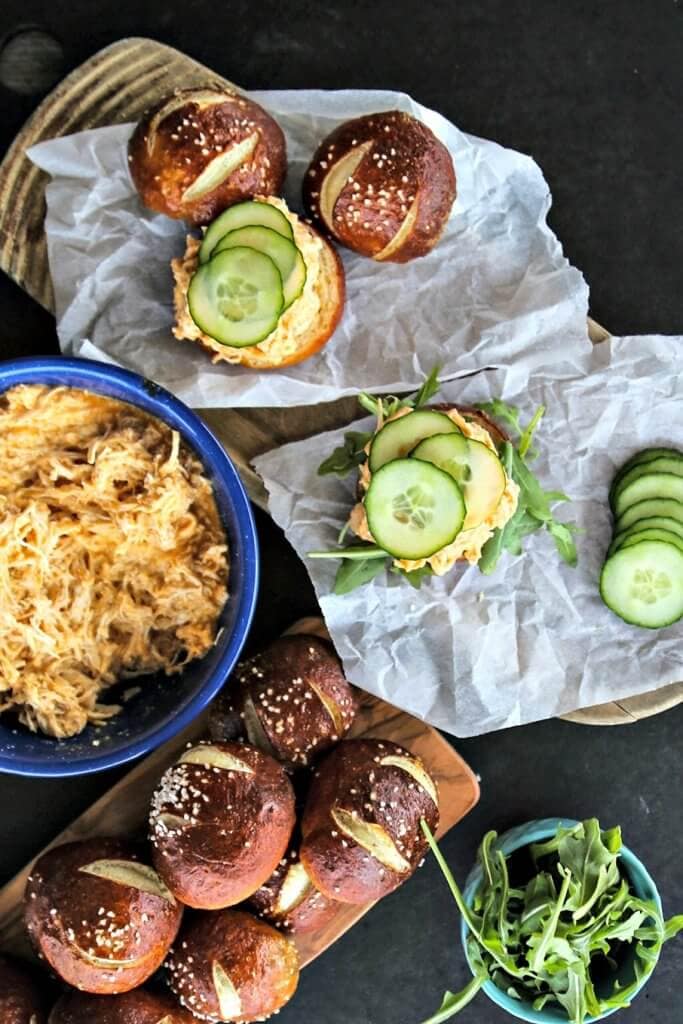 Slow Cooker Sweet Chili Chicken Wings – Girl Carnivore

One Hour Dinner Rolls – Yellow Bliss Road
Short Cut Risotto with Brussels Sprouts – Dinners, Dishes, and Desserts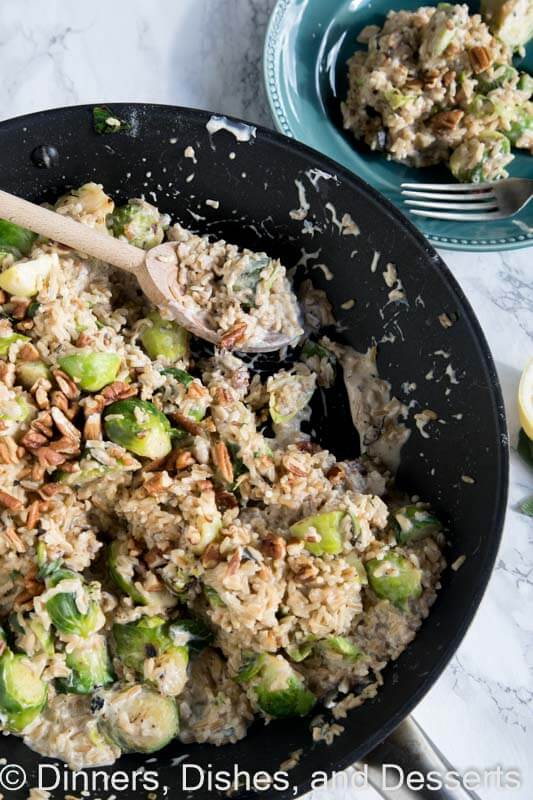 Italian Ricotta Peach Cookies – Wishes & Dishes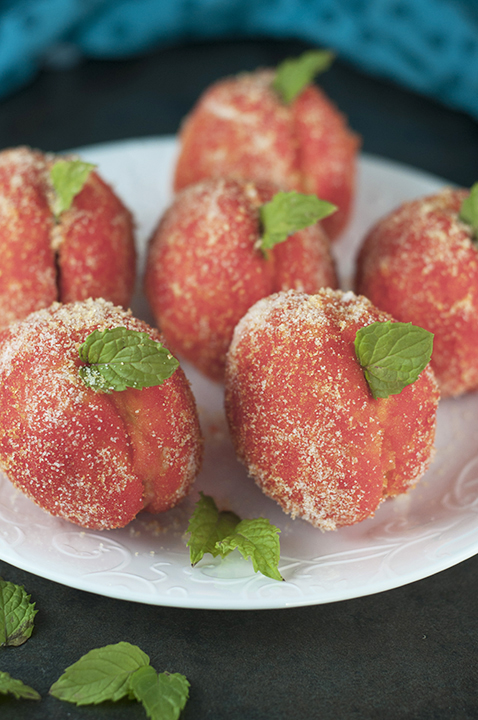 Strawberries & Cream Profiteroles – Lemons for Lulu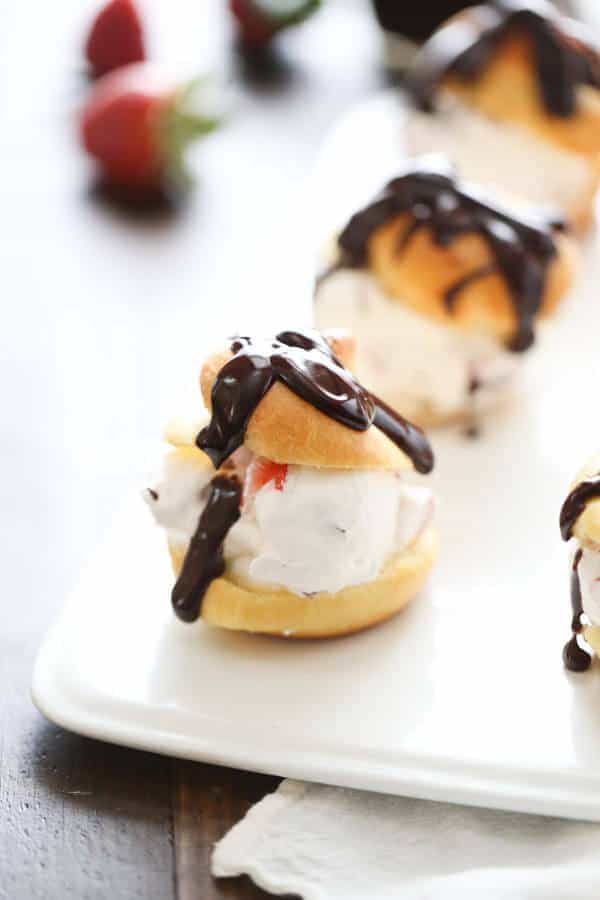 This week's meal plan was brought you to by:
Dinners, Dishes, and Desserts| Barefeet in the Kitchen | Foodie with Family |
Wishes and Dishes | Pass the Sushi | Lemons for Lulu | Sweet C's Designs |
The Cookie Rookie | Yellow Bliss Road | Diethood | A Spicy Perspective