11 great bloggers bringing you a Weekly Meal Plan full of recipes including dinner, sides dishes, and desserts!
Welcome to the weekend! This week's meal plan features recipes for Sheet Pan Chicken with Green Beans and Potatoes, BLT Chicken Skillet, Honey Soy Glazed Chicken Wings, Homemade Chili with Beef and Bulgur, Mexican Chicken Soup, Roasted Salmon Detox Bowl, Crock-Pot Balsamic Chicken, Mushroom Rice Pilaf, Slow Cooker Zuppa Toscana, Chocolate Dipped Cheesecake Cookies, and Creamy Crock-Pot Hot Chocolate.
Today's Little Things Newsletter should be in your inbox now. If you want a little something to make you smile this weekend, check it out.
I hope that these recipes inspire you, as you answer the never-ending question, "What's for Dinner?" Enjoy the weekend, my friends!

Sheet Pan Chicken with Green Beans and Potatoes – Barefeet In The Kitchen

BLT Chicken Skillet – The Cookie Rookie

Honey Soy Glazed Chicken Wings – Sweet C's

Homemade Chili with Beef and Bulgur – Lemons for Lulu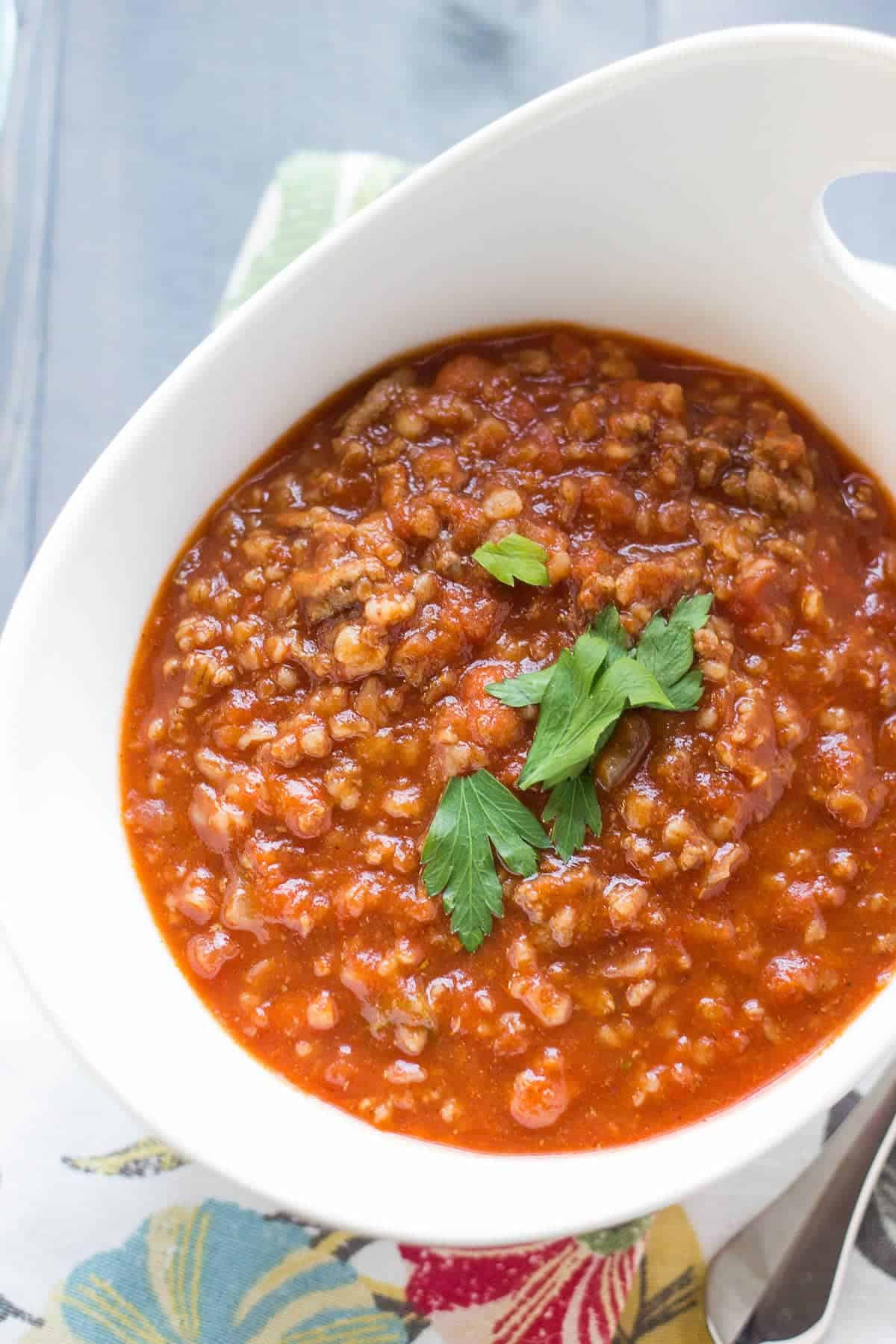 Mexican Chicken Soup – Foodie with Family

Roasted Salmon Detox Bowl – A Spicy Perspective

Crock Pot Balsamic Chicken – Diethood

Mushroom Rice Pilaf – Dinners, Dishes, and Desserts
Slow Cooker Zuppa Toscana – Girl Carnivore

Chocolate Dipped Cheesecake Cookies – Yellow Bliss Road

Creamy Crock Pot Hot Chocolate – Wishes & Dishes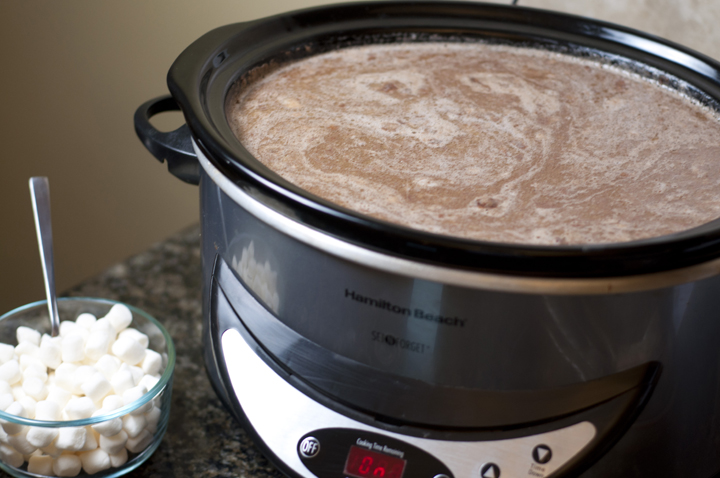 This week's meal plan was brought you to by:
Dinners, Dishes, and Desserts| Barefeet in the Kitchen | Foodie with Family |
Wishes and Dishes | Pass the Sushi | Lemons for Lulu | Sweet C's Designs |
The Cookie Rookie | Yellow Bliss Road | Diethood | A Spicy Perspective